News & Stories
AWAKE Mobility - A Predictive Maintenance Platform For Buses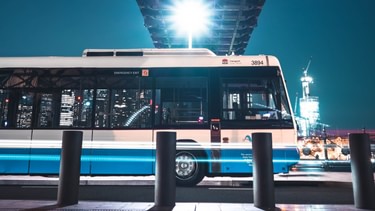 How would you describe your business idea to a potential investor?
AWAKE Mobility builds a predictive maintenance platform for bus fleets in public transportation companies. We analyze the vehicle data in real-time and help employees in the operations center and workshop to gather insights about the vehicle's health status.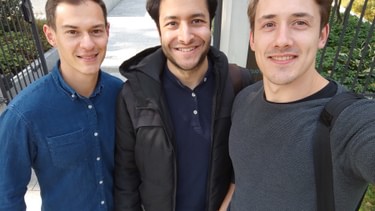 What problem do you want to solve, what is your goal?
Public transportation companies do have very limited insight in their bus fleet today. We give them vehicle health information to keep their fleet running and well maintained in order to reduce unplanned downtime and to create efficiencies. We want to create a future of undisturbed transportation.
How did you come up with your idea/concept?
In our past experience, we had a lot of contact with predictive maintenance, IoT, and artificial intelligence as well as vehicle data in commercial vehicles. Vehicle data is mainly unused today and often also not transmitted from the vehicle. Our research phase included interviewing over 50 public transportation companies that confirmed our assumption and we developed a concept that gathered good feedback in little time.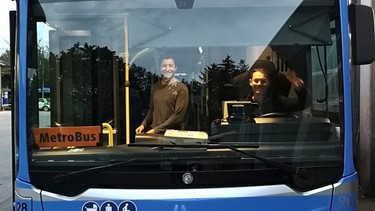 What is your business model?
Our Solution has an up-front hardware fee and we sell our platform and insights as a service.
What is your USP?
We have deep market knowledge of the problems within city bus operations due to extensive customer interviews. This allows us to co-create a user-friendly solution, which exactly matches our customers' expectations. Furthermore, we have a unique technical solution, which is part hardware and part artificial intelligence.
What is your status quo?
We are running paid pilot projects with several customers in the DACH region in order to collect the necessary data and train our AI engine. This enables us to design a market-ready solution and expand quickly afterwards.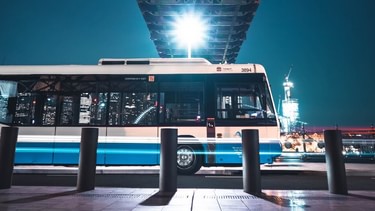 Why did you decide to work with XPRENEURS?
We heard about XPRENEURS from alumni and the TUM ecosystem. Since the program has a really good reputation in the Munich startup scene we decided to apply. The program helped us to be connected with other founders, investors, and mentors and we got really good insights from events in different formats.
You can get more information about AWAKE Mobility on their website or follow them on LinkedIn, Facebook, Instagram, Twitter or Spotify.
You want to become part of the XPRENEURS incubator program as well?
Get more information and apply at https://xpreneurs.io/.