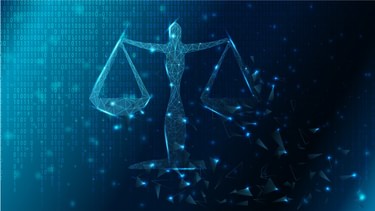 In a new track of our incubation program, XPRENEURS and the Legal Tech Colab support start-ups that use cutting edge technology to revolutionize the legal profession. Together with Stefan Blenk, Managing Director of the Legal Tech Colab, which will elevate Bavaria into the leading role in the transformation of the legal industry, we selected two Legal Tech teams to support them in our 3-month program of Batch #12. Certivity and Ocos were able to convince us in the pitches and we're looking forward to supporting them with a combination of industry network, venturing offerings and critical infrastructure.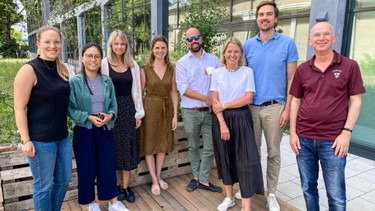 Certivity offers SaaS to connect the regulatory world to the engineering processes, resulting in a smarter, safer, more transparent and cost-effective management of regulatory requirements. With this approach, they're solving the complex problem of working with regulations in the engineering domain. First, you need to find applicable regulations, then extract the requirements, interpret them with a regulatory officer and in the end, you have to restart again due to frequent regulatory changes.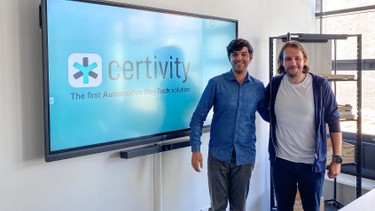 Ocos has developed the first ever Hybrid Intelligence platform, uniting Human- and Artificial Intelligence. The framework solves the issue of missing transparency as the key challenge of AI within the legal sector, as it allows the judges and lawyers to understand, verify, change and augment the AI decision making processes.