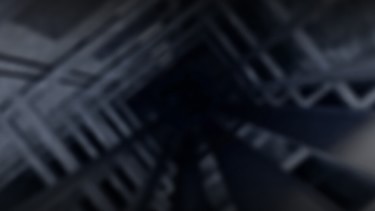 What is your product and what problem does it solve?
LEVARU develops solutions for the precise installation of elevator components which enhance the quality of work significantly and result in a safe and more efficient workflow. Every elevator cabin goes along guiderails which need to be set up and adjusted manually inside the shaft to a degree of up to 0.2 millimeters. In high-rise buildings, this process often takes more than a week to complete. Our system automates this challenging task and creates an enormous time and cost advantage for elevator companies which are in a constant price competition with each other.
What is innovative about your product?
Our robot offers a highly economic, fast and flexible solution for the growing demands of the elevator market. Relying on existing technology, it is uncomplicated and inexpensive to build compared to other robots, receiving very positive feedback from the industry.
How did you develop idea?
The idea originated during the "Robot Oriented Design" seminar at the TUM Chair of Building Robotics. Afterwards, we were able to win various competitions such as Think.Make.Start. #7 and TechFest 2018 and were able to present our prototype at Automatica 2018. This gave us the opportunity to get in contact with leading elevator companies that show an immense interest in our project and are willing to support us reaching our goal.
What is your focus right now?
Currently we are focusing on the development of a market entry product that consists of a sensor system. It will assist workers during the difficult adjustment process and will increase the speed as well as the quality of their work. With this product, even non-skilled workers will be able to adjust elevator guide rails.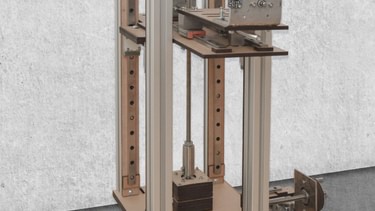 What is your goal?
The main goal is to solve the severe lack of skilled workers who can adjust guiderails, an issue which will be even more significant within the next few years. Our vision is to revolutionize the elevator industry with efficient technology.
Why did you decide to work with XPRENEURS?
Regarding our strict commitment towards our common goal, we do not want to waste any time. XPRENEURS is the best way to enter the markets as quickly as possible and to learn from experienced coaches.