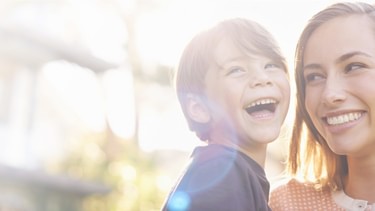 How would you describe your business idea to a potential investor?
mymary is a platform that matches the best babysitters with families all over Germany and enables family-friendly companies to give their employees exclusive access to the service.
What problem do you want to solve, what is your goal?
Modern families usually do not have access to certified babysitters and therefore either restrict their private lives or often work with babysitters that they are not feeling comfortable with.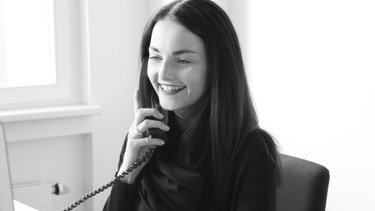 How did you come up with your idea/concept?
Jenni helps modern families for several years in their search for the best babysitters. We saw a huge need that we wanted to address with mymary.
What is your business model?
We offer mymary as a B2B subscription service paid for by family-friendly companies, paying us for giving their employees exclusive access to our service platform. Therefore, we generate constant revenue through a subscription model, equip companies with a family-friendly image and support their HR strategy, avoid platform leakage by not giving any incentives to the end consumers to circumvent the platform, provide the companies and the end consumer with attractive tax benefits, and are therefore able to offer the highest quality babysitting service at the lowest price: 100% legal, 100% secure, 100% trusted.
How do you make sure that the babysitters are the best in town?
All babysitter candidates run through a rigorous process: Every candidate is pre-screened, personally interviewed, educated and trained, as well as background-checked. Through personal questionnaires, we then ensure to match the right sitters with the right families. Establishing such a procedure was key for us to ensure that we only bring the best and most qualified babysitters on the mymary platform.
Why did you decide to work with XPRENEURS?
XPRENEURS is one of the most reputable accelerators in Germany and we are privileged working together with so many knowledgable and inspiring people.
You can get more information about mymary on their website or follow them on LinkedIn, Facebook or Instagram!
You want to become part of the XPRENEURS incubator program as well?
Get more information and apply at https://xpreneurs.io/.