News & Stories
Exit for DirectFEM - Hyperganic Group acquires the start-up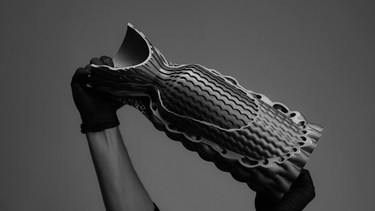 Great news from DirectFEM: The start-up from our Batch #10 has just achieved a significant milestone. DirectFEM was acquired by Hyperganic Group! The whole team is totally excited to embark on this great venture.
According to the agreement, Hyperganic will incorporate advanced physical simulation capabilities into its portfolio, which already includes Hyperganic Core, the company's Algorithmic Engineering software platform.
DirectFEM's simulation solution is based on the Finite Cell Method, which was developed at the Technical University of Munich (TUM).
This quasi-mesh-less method enables the physical evaluation of designs that have traditionally been considered too complex for simulation. By integrating these tools into Hyperganic's Core platform, users can now directly evaluate algorithmically engineered parts and enhance them before proceeding to the manufacturing phase.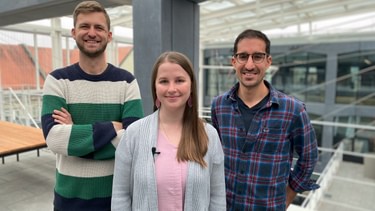 With the announcement of the acquisition, Hyperganic will take on DirectFEM employees - including founders Nina Korshunova, László Kudela and Davide D'Angella - as full-time employees.
Congratulations to the entire team of DirectFEM for reaching this major milestone and to Hyperganic Founder and CEO Lin Kayser, who first met the team at the very beginning of our Batch 10.
We are happy to see how paths are crossing again and again.
Get more information about DirectFEM on their website or connect with the team on LinkedIn.
Wanna be the next rising start-up team by becoming part of the XPRENEURS incubator program as well? Find more information about our program here.