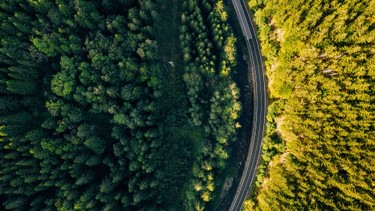 How would you describe your business idea to a potential investor?
By building sustainability software for industrial companies, Tanso is helping one of the most emissions-heavy, yet highly underserved industries to reach net-zero and measure, manage as well as act upon their sustainability data while creating real business value.
What problem do you want to solve, what is your goal?
Companies in our target group are global organizations with international supply chains and production sites. Current processes in carbon accounting are extremely manual, time-consuming, and prone to error. Therefore, companies struggle to drive their decarbonization in a data-driven way. We remove the barriers concerning the availability of data and heterogeneous data sources by bringing everything together in one system.
How did you come up with your idea/concept?
With the IPCC report declaring "code red" for humanity, sustainability is no longer a "nice-to-have". Companies across industries are overwhelmed by the increasing public, regulatory, and supply chain pressure to make sustainability considerations central to their strategic decision-making. Tanso is our answer to enable companies to be a positive force towards a low-carbon and more sustainable future.
What is your business model?
Software-as-a-Service (SaaS): Companies are paying a license fee for using our software platform.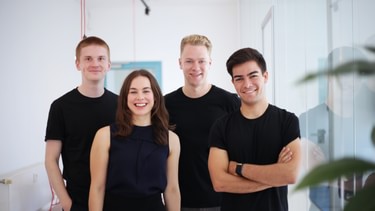 How do you define success for Tanso?
We only see ourselves as successful when we can enable companies to make a real contribution to climate action and embed sustainability at the core of their overall corporate strategy. Sustainability also creates great opportunities for companies to make their business model fit for the future - only when we enable this transition with Tanso will we have achieved an intermediate goal towards a more sustainable economy.
Why did you decide to work with XPRENEURS?
We are extremely grateful for the broad support of XPRENEURS and the opportunities from the UnternehmerTUM network. The XPRENEURS team has always been very proactive in helping the start-ups in their particular stages and the active exchange with mentors, companies, and other start-ups have facilitated great synergies. If you're looking for a high-energy, supportive, and fun program to work alongside other motivated entrepreneurs - XPRENEURS is the perfect program.
Get more information about Tanso on their website or connect with the team on LinkedIn.
Wanna be the next rising start-up team by becoming part of the XPRENEURS incubator program as well? Find more information about our program here.