Our mentors
Mentors have an incredible impact on entrepreneurs. Our mentors work with start-ups on a voluntary basis sharing their knowledge, guidance and network with our teams in order to provide the most appropriate and relevant support.
It's your chance to give back – to support the start-up ecosystem and openly share your expertise with teams you believe in.
Join us as a mentor at XPRENEURS and become part of the UnternehmerTUM ecosystem!
What mentorship means for our mentors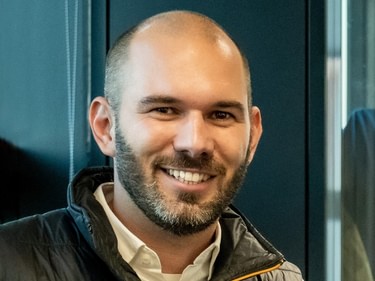 Mentor, Industry Expert, Consultant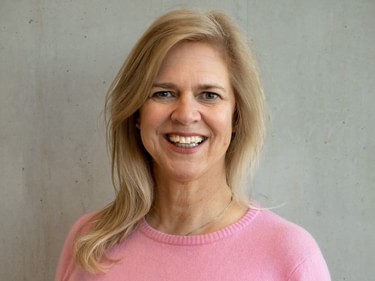 Mentor, Founder, Consultant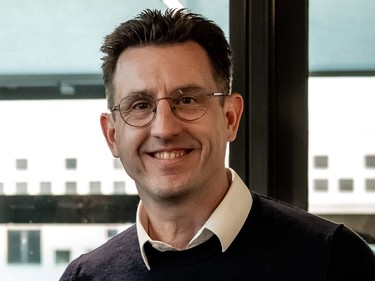 Mentor, Serial Entrepreneur, Business Angel
What mentorship means for our start-ups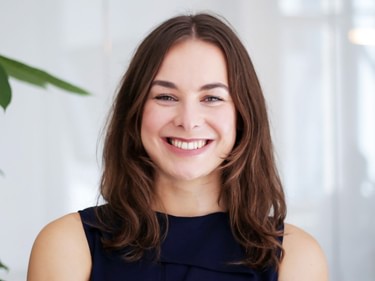 Co-Founder & CPO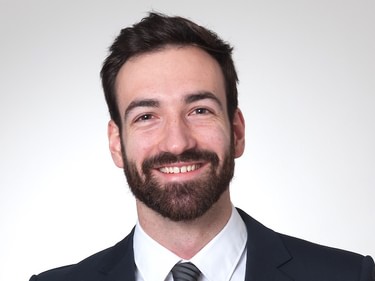 Co-Founder & CEO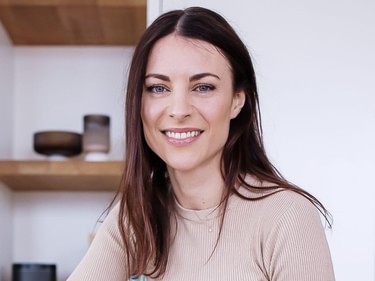 Co-Founder & CEO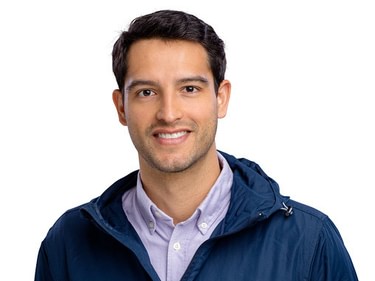 Co-Founder & CEO