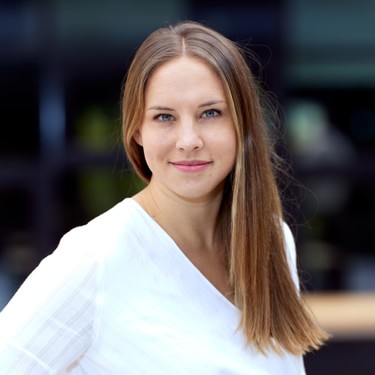 Dr. Barbara Mehner
Managing Partner
Before I joined the team, I have been working with organizations from various industries on the commercialization of new technologies and spin-off projects. Now I support founders on their journey, connecting them to investors and helping them to understand their customers. As a psychologist, I also support start-ups in building strong teams.

Reach out to Barbara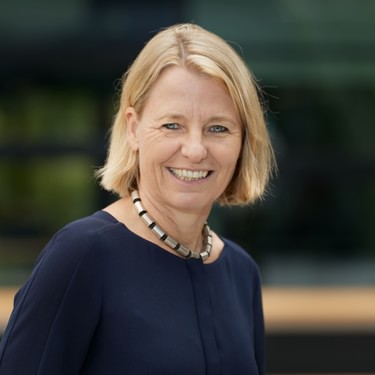 Christine Heuwing
Managing Partner
With my long standing start-up experience in the fields of strategy, product launches and market establishments I support our teams at XPRENEURS. Additionally I'm coaching the teams in leadership and on how to be highly effective in organization and implementation. I'm a passionate networker, always happy to make an intro.

Reach out to Christine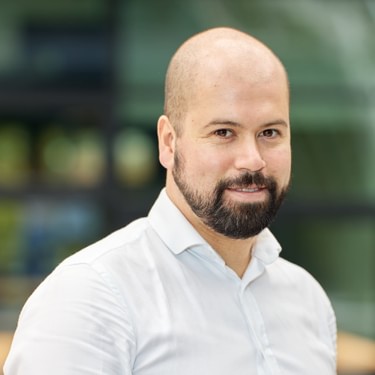 Dr. Leo Martínez
Venture Consultant
As a founder myself, I joined the XPRENEURS program 3 years ago. Having gone through various stages of incubation in UnternehmerTUM and with my background in tech entrepreneurship, I am now supporting start-ups with my expertise and experience in building and internationalizing their tech business from scratch.

Reach out to Leo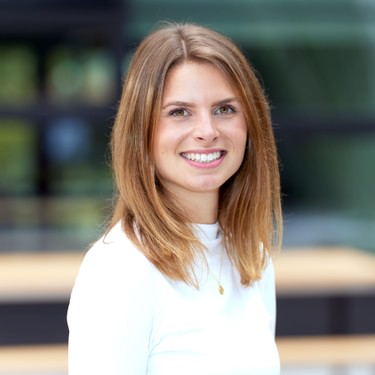 Linda Schuh
Venture Consultant
As a nutritional scientist I had the chance to dive into the start-up ecosystem during my Master in Management at TUM that motivated me to become involved in different entrepreneurial projects and start-ups. At XPRENEURS I support teams on their way to success - especially the Food and AgriTech Teams.

Reach out to Linda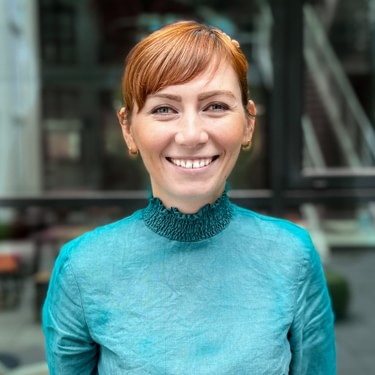 Marianna Matokhniuk
Venture Consultant
Having led operations in a high pace environment and having worked in the consulting industry, I know first hand what it means to roll the sleeves and deliver measurable results. As a certified scrum master and product owner I support teams to deliver frequently and fast. Having a legal tech background, I have a special eye for legal tech teams.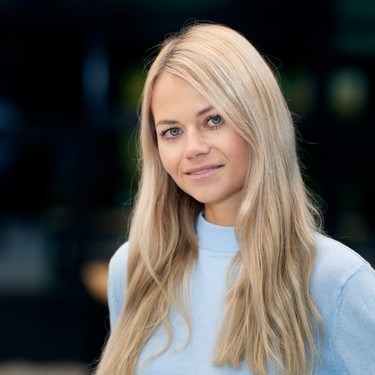 Charlotte Karsch
Marketing Manager
I have already worked in different start-ups developing social media campaigns and marketing strategies and therefore know what the start-up spirit feels like. At XPRENEURS I support the teams with my expertise in social media marketing but also in the fields of branding and content marketing.

Reach out to Charlotte
Michaela Reimann
Team & Event Manager
After my studies I've supported start-ups with their marketing strategy, organized events with different formats and set up a coworking space. At XPRENEURS I'm supporting the teams with their marketing plan and activities. Therefore, I'm responsible for building the connection between the start-up pitches and event organizations to foster the public appearance of the teams.
Reach out to Michaela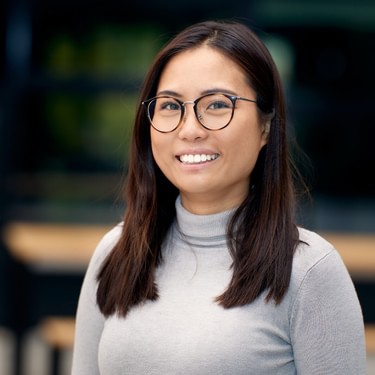 Ly Nguyen
Working Student
I am currently doing my Master in Management & Technology at TU Munich. During my studies, I've worked at several start-ups on business development and therefore got to know the entrepreneurial spirit. Here at XPRENEURS I am responsible for scouting the teams and for the program management.
Reach out to Ly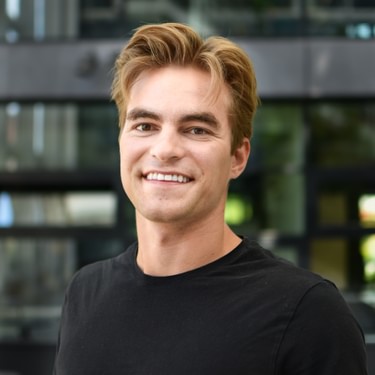 Christoph Mügge
Working Student
I am a graduate student at TUM in the Politics & Technology program. My background is in tech policy where I have worked in both the US Congress and the European Parliament. My interest in tech innovation and entrepreneurship brought me to XPRENEURS where I am supporting the EIT Urban Mobility program and Scaleup4Europe.
Reach out to Christoph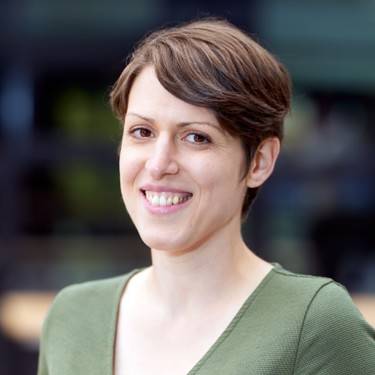 Rike Brand
Marketing & Community Manager on Parental Leave
Before joining the team, I co-founded two tech start-ups and worked as a freelance editor and writer. As a cultural anthropologist and a personal passion for all things written, I combine my diverse interests in marketing here at XPRENEURS. I support start-ups with my expertise in early-stage funding and preparing marketing materials.
Reach out to Rike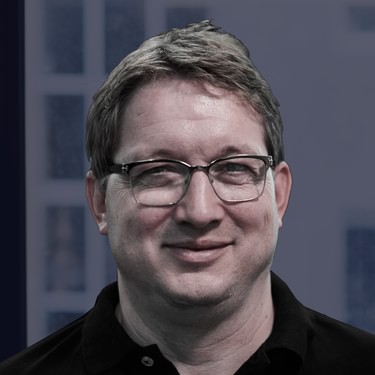 Martin Giese
Senior Start-up Coach
I have worked with start-ups for over 20 years now and gained lots of experiences as a business angel. At XPRENEURS, I mostly focus on the areas of fundraising, business model, sales and value creation for customers. I am also happy to connect promising start-ups to my professional network.

Reach out to Martin